15+
Years of Graduating Students
The award winning 49er Finish Program assists former students in returning to UNC Charlotte to complete their degree.
Are you a former UNC Charlotte student?
Get Started Today
Find confidence in your return.
We're here to help you succeed!
You've already invested so much time into getting your degree. The 49er Finish Program offers former UNC Charlotte Students a unique experience to commit to finishing their goal. We are a Model of Excellence Award Winning Program, with over 10 years of helping students get to the finish line. Read what our students are saying about our program, and contact our dedicated Advisors who will talk through the readmission process and your options.
Success Stories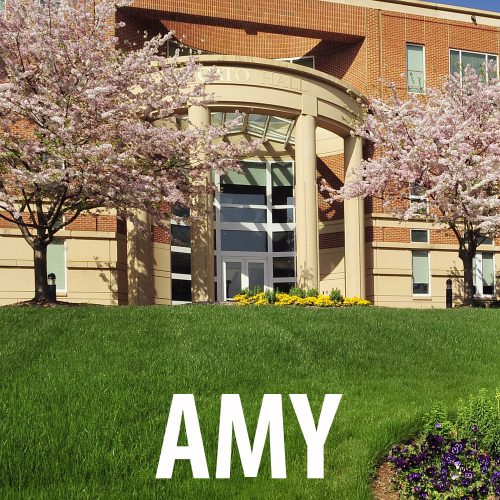 When I started at UNC Charlotte, I was a very naive kid. It's great to get a second chance.

Amy W., B.S. in Biology, 49er Finish Student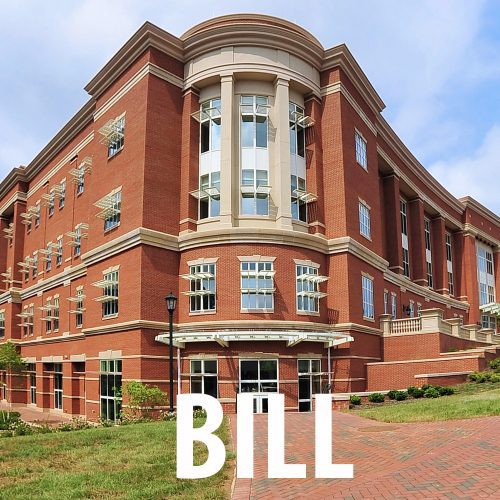 The 49er Finish Program was an integral part of my mid-life career change.

Bill Tom, B.A. in Sociology, 49er Finish Graduate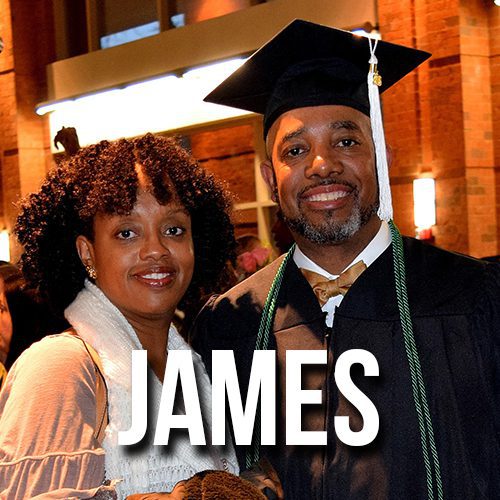 hope I'm a role model for my kids. I hope that's one thing they get out of this.

James Williams, Criminal Justice, 49er Finish Graduate
CONNECT
You've already achieved great things!! Keep the momentum going. Are you interested in continuing your success by finishing your degree through the 49er Finish Program at UNC Charlotte?
Contact Us
Barnard Building Rm 106
49erFinish@charlotte.edu
704-687-5104
704-687-1690 (fax)
Accessibility
Please contact Niner Paratransit to register for the service or to arrange a convenient location for the meeting.
DIRECTIONS